DISTRIBUTED PRODUCTS
In our catalog you will find dozens of Italian and international musical instrument brands, carefully selected. The products treated by Music Pool constitute a wide and varied selection of: guitars, bowed instruments, wind instruments, percussion instruments, keyboards, didactic instruments, live equipment, cases and accessories.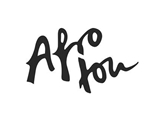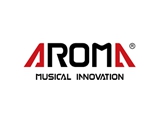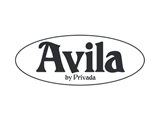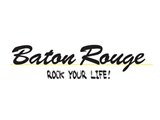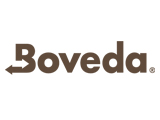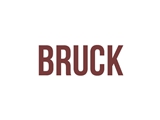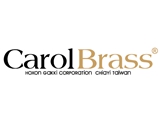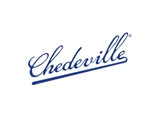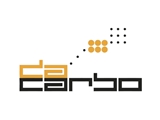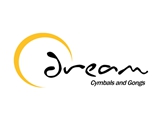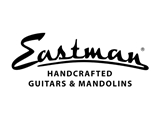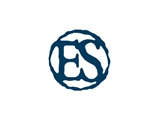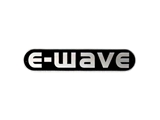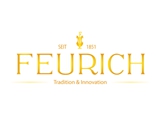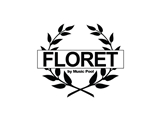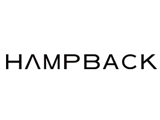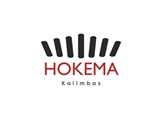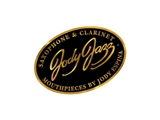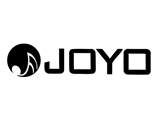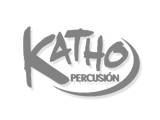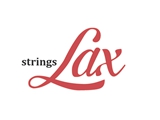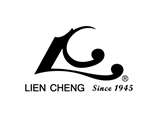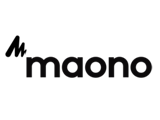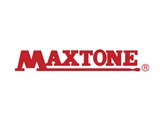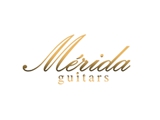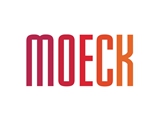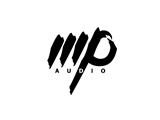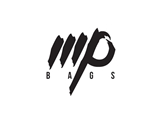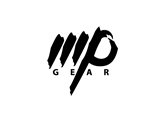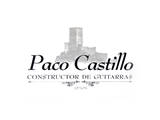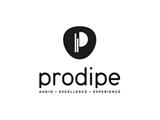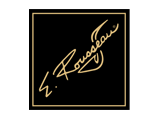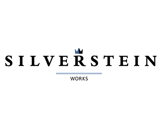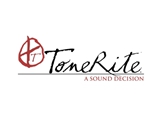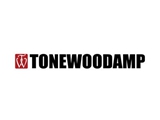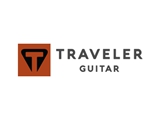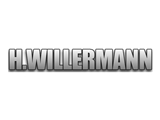 visual lightbox fullby VisualLightBox.com v6.1
Our staff is available for information on product availability and features. Please contact us also for quotes and requests for customized supplies for schools and educational institutions.